Check back in October for new content and exciting news on Devinphillips.com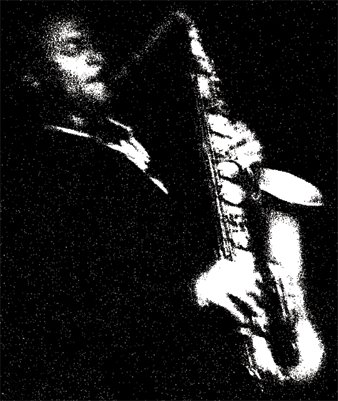 Meanwhile, don't miss these Fall shows:

Get funky with the Devin Phillips Band as they open for the Headhunters
Saturday September 20th at the Roseland Grill. 8pm — All ages show!

September 26th – 28th, Devin Phillips and New Orleans Straight Ahead are in Hawaii!

Check them out at:

UH Hilo Performing Arts Center
Friday, September 26th at 7:30pm
Tickets: $30 General, $25 Discount, $15 UH Students/Child

Manoa Jazz Festival (Andrews Ampitheatre)
September 27th at 6:00pm
Tickets: $15 – $25 in advance, $20 – $30 at the door.
www.etickethawaii.com


Kauai Community College Performing Arts Center
7:00pm

And next month, don't miss The Devin Phillips Band, back at the Goodfoot Lounge, Saturday, October 25th at 9:00pm